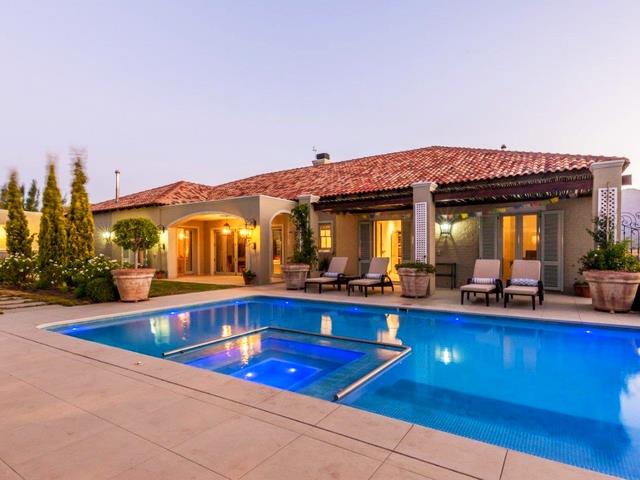 LUXURY REAL ESTATE, WORLDWIDE
Esale network provides access to luxury real estate and homes for sale worldwide. Our website lets you search property listings globally, and includes a large inventory of luxury homes for sale. Our listings include all types of homes, including houses, condos, townhomes, villas and more. We can also match your lifestyle choices such as waterfront, golf, island, vacation, mountain and many others. Browse our newest collection of global luxury real estate..
MARKETING YOUR HOME
The sale of a significant home is truly noteworthy. To represent a home of distinction requires highly-qualified real estate professionals with global reach and local expertise.
4 bedroom town house for sale in 349 Verona Avenue, Davenport, Florida, 33897, United States of America
Find Apartments & Houses for sale in USA
Property In New York
Beach holidays and sun washed villas aren't to everyone's taste. Some live for the hustle and bustle of the city. If you fall in to this category, there is no better place in the world to invest in property than New York, the city that never sleeps! From a stunning apartment in New York overlooking the buzzing streets below, you can discover all the history, culture and diversity of one of the world's most famous cities. Leave your New York property to feel the energy infusing the streets, visit museums and galleries; enjoy food at award winning restaurants, take in the latest Broadway shows or simply shop til you drop! New York property is the perfect investment for the travelling businessman or anyone wanting to take advantage of the great exchange rate and jet over to their very own New York property whenever the fancy takes them!
Property In California
California is the most populated state in the United States and investing in California property allows you to take advantage of the both the foreign and domestic rental demand. California has a series of unique geographical features extending north to south along almost the entire length of the state creating varied scenery and climates that will suit anyone wanting to invest in Californian property. Those who purchase property in California in the southern part of the state can enjoy the warm pacific waters and palm shaded beaches that attract surfers and tourists every year; while those who purchase property in California which is further north can take pleasure in the more scenic surroundings, hikes along rocky cliffs and visits to secluded beaches to watch seals and sea otters and whales, as the waters become cooler and sandy beaches become scarcer.
Property In Florida
Property in Florida, with its tropical climate and abundance of beautiful beaches, is still the hot pick for Brits buying in the US. Nicknamed 'The Sunshine State', Florida attracted over 80 million visitors in 2006 alone; and property in Florida continues to draw investors looking for great rental yields as the theme parks of Orlando remain among the world's top tourist attractions. Due of the popularity of the theme parks of Orlando, apartments in Orlando, townhouses in Orlando and Florida property overall seems to be the first port of call for those looking for the perfect property in the USA.
19% up
Acheive 19% on your next sale.
Borneo branding
Design is a language that solves problems. Beauty is a by-product of great design.
Driven by Objectives
Sell and advertise online with Esale Overseas
Esale Overseas receives over 5 million searches for overseas property every month. Whether you are selling properties or looking for other business, Esale Overseas' massive audience offers sellers and advertisers huge market exposure.
6 bedroom house for sale USA - 400 South Mashta Drive, Key Biscayne, Florida